Landscape Photography Prints
Add some beauty and inspiration to your home or office with exclusive, high quality images shot on location.
Order your landscape photography prints today and start enjoying them for years to come!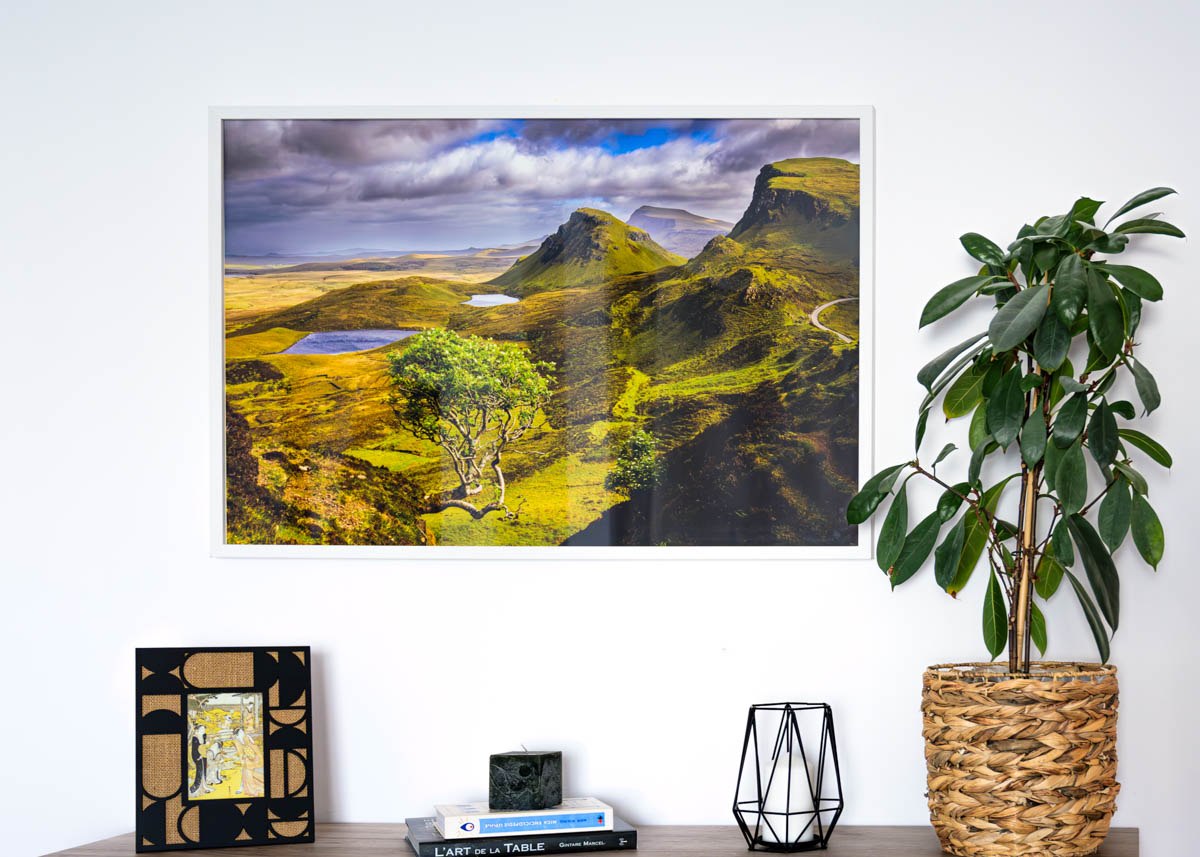 More than just pretty pictures. They're real photos of real places, captured by a talented photographer who is passionate about nature.
Our prints will transport you to far-off places and make you feel like you're right there in the moment.