Scotland - Skye & Glencoe
Scotland, covering the northern third of Great Britain, is a rugged, verdant country known for its picturesque highlands, historic castles, and rich cultural heritage including the bagpipes, kilts, and the Loch Ness Monster.
Our photos are focused around the Glencoe Valley and Island of Skye. If you want to enrich your walls with views of Neist Point, Glencoe, Fairy Pools, or the Jacobite, you've come to the right place.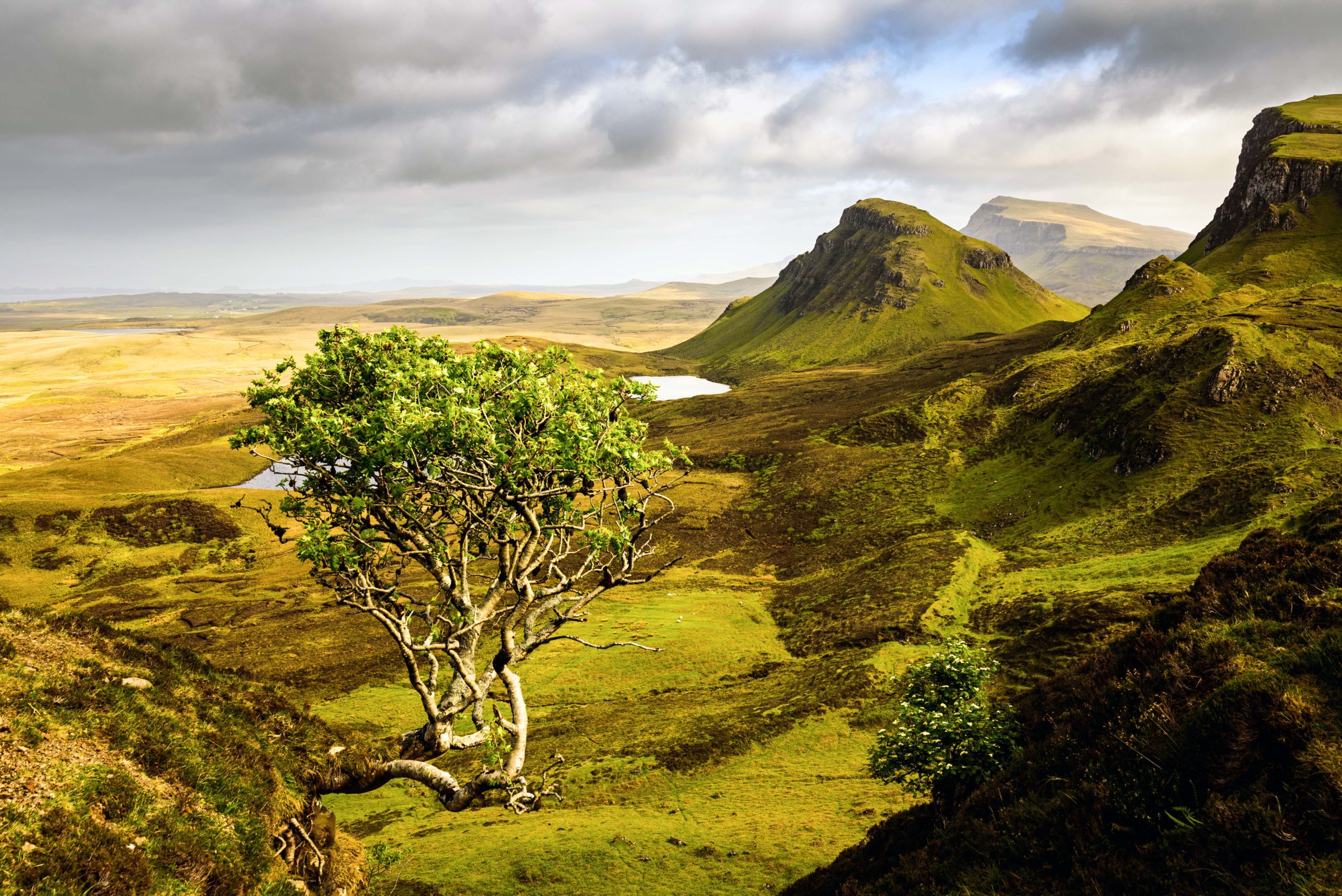 Show Filters